Main Page
From MUME
your complete guide to surviving in Middle Earth
Wiki News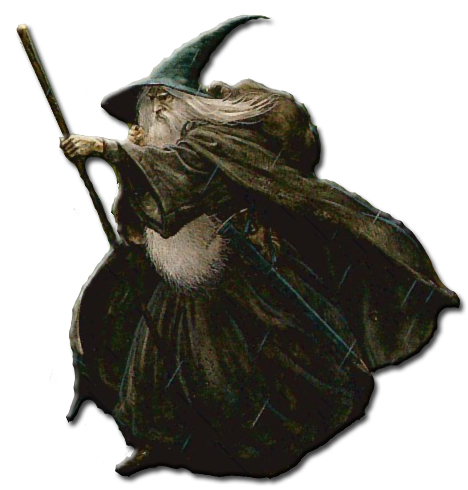 MUME is a free multiplayer roleplaying game based upon J.R.R. Tolkien's Middle Earth that has been continuously enhanced since the fall of '91.
In MUME, players can explore and live in this meticulously crafted world during its late Third Age, and possibly join the epic War between the forces of the Dark Lord and the armies of the West.

Any MUME player can edit this wiki, just log in with any of your MUME characters! Please read the wiki rules before modifying content.
Did you know...
Want to help? Not sure where to start? Look at the stubs that need expanding!
There is now a Wikibot here to help you. Write requests here if you need help with repetitive tasks.
Consult the User's Guide for information on how to edit using wiki software.
Other Content