Class
From MUME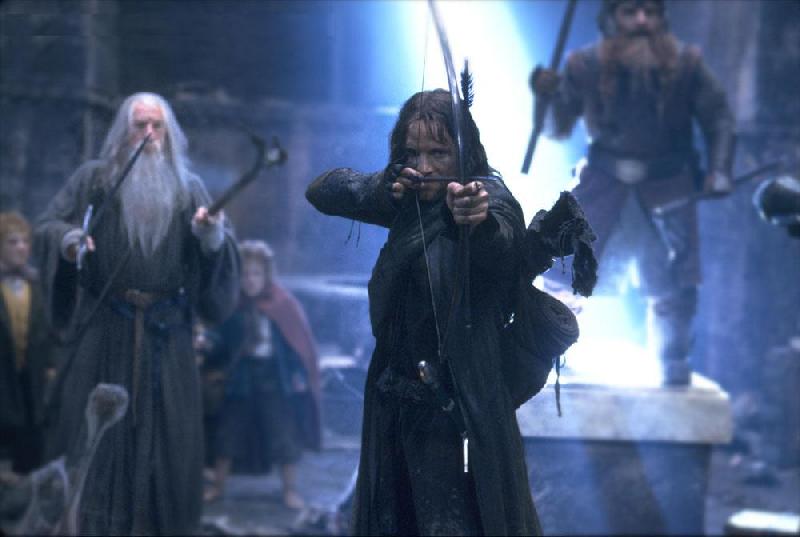 The class system of MUME is very flexible. You do not have to choose a class on character creation - instead, you can shape it later by practicing skills or spells of a specific class. Even then, you are not restricted to skills (or spells) of only one class, but you can practice additional skills (or spells) from guilds other than that of your main profession.
Everybody starts out with the same class title - "Apprentice" - but they can change it to something more suitable (with the 'Change Class' command) later. The choice of class titles is limited by the skills, or the spells, you have practiced.
It should be noted, however, that some stats are more suitable for certain classes than others.
List of classes